Whether you swiped a bottle of Tide from Walgreens or committed felony robbery and assault in addition to Los Angeles petty theft, you're probably feeling pretty sheepish and regretful. You're not the first person to steal "bizarre stuff" – and you won't be the last. In two posts, we're going to use true or false quizzes to test your knowledge of theft history.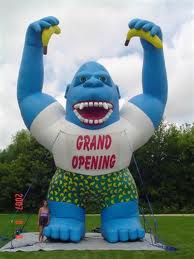 Half of the following examples are made up, and half are real.
Can you guess which ones are which?