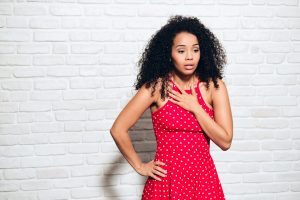 Being arrested and charged with domestic violence even once can create serious disruption in a person's life. However, for recidivist (repeat) offenders, the problems and consequences get decidedly worse. What happens if a person convicted of DV becomes a repeat offender, especially here in California where the laws on domestic violence are particularly stringent?
The impact of a domestic violence arrest is bad enough on its own, but if you don't take significant steps to address the issue(s) that led to your arrest, that single incident can lead you down a slippery slope. Let's take a look at some sobering statistics provided by the Public Policy Institute of California:
Fifty-three percent of domestic violence offenders have no prior history of domestic violence arrests.