Today, we're going to examine a disturbing Los Angeles drug crime article in the Los Angeles Times that profiled Dr. John O. Dimowo. This Southern California doctor allegedly prescribed narcotics, like Xanax, Vicodin and Adderall, to undercover agents who didn't need the medications.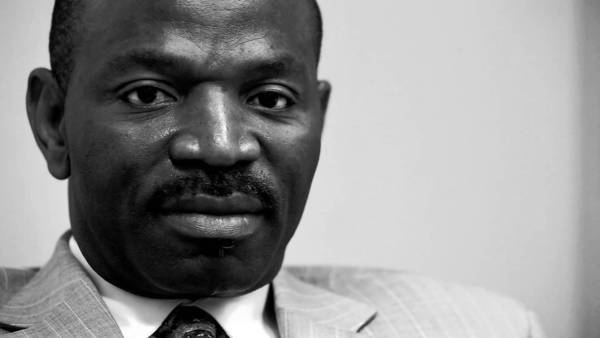 Dr. Dimowo was the subject of a 2012 Los Angeles Times investigation on overdose deaths in patients. Although he was never officially charged in patient deaths, he stands accused of seven counts of prescribing narcotics illegally. Five patients fatally overdosed on medications that Dimowo prescribed to them in 2009 and 2010.
Based on these charges, the 55-year-old doctor could face up to 7 years behind bars.
According to an affidavit, Dimowo provided prescriptions that fueled patients' addictions. He wrote 37 new prescriptions a day, on average. After The Times wrote about him in 2012, authorities investigated complaints by the Medical Board of California – supported by pharmacists and family members of patients.
But there was not enough evidence to hold him liable.
If you are a doctor who's been charged with a Los Angeles prescription drug crime — or if you are a friend or family member of a doctor, dentist, or other caregiver who's been accused of Los Angeles Medicare fraud, insurance fraud, or similar crimes — Dimowo's case can be illuminating. Despite all the accusations, "the evidence didn't leave a direct path," according to Los Angeles Deputy District Attorney, John Niedermann.
As we saw with the much more high profile case of Michael Jackson's physician – who was convicted of criminal behavior in connection with the King of Pop's death in 2009 – a doctor CAN be held criminally liable, in the event that a patient suffers serious harm or death.
But the prosecution can have a tough, complex road to hoe.
Let's say a patient dies after ingesting Vicodin or Xanax. Did the patient have a pre-existing condition that made him or her susceptible to early mortality? Can the prosecution prove that the doctor failed to do due diligence? Did the patient mix the prescription drugs with street drugs?
The prosecution must answer a whole host of questions and objections to win a case like this.
So what does this mean if you or a loved one faces Los Angeles drug crime charges or other Southern California white collar crime charges?
As soon as possible, within reason, start to investigate your charges and construct an informed defense strategy. Former prosecutor (Senior Deputy District Attorney for Los Angeles) Michael Kraut of the Kraut Criminal & DUI Lawyers can help you with this challenge.
Mr. Kraut served for nearly a decade and a half as prosecutor; he understands how to fight and succeed in complex drug crime cases.