On Tuesday, a shocking "not guilty" verdict was handed down in the "Trial of the Century" murder trial of Casey Anthony, stunning the Los Angeles violent criminal defense community along with the rest of the world.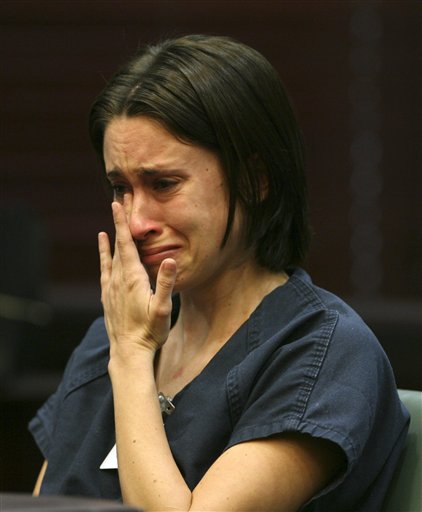 In case you have been living in a cable news vacuum (in which case, good for you), here's a quick recap. In 2008, the defendant, Casey Anthony, allegedly killed her two-year-old daughter, Caylee, and then went out partying right afterwards.
Motivated by the particularly grisly inhuman-ness of the alleged crime, prosecutors sought to convict Ms. Anthony on a capital murder charge. This could have resulted in her execution, had she been convicted. But the jury found her not guilty of first-degree murder, aggravated child abuse, and aggravated manslaughter (although she was convicted for several lesser offenses).