Social media has become an integral part of our lives and our culture. While it has its benefits—it's fun to stay connected to family and friends—there's also a downside. Facts get distorted, ugly rumors spread quickly and some unfortunate person's life can get turned inside out in a matter of hours.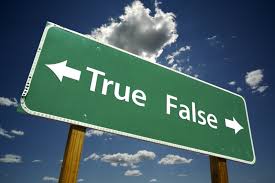 So what happens when you get charged with domestic violence? How do you respond if your accuser takes the story public? Your answer may depend on the truth of the charges against you and what impact the social media statements will have on your personal and professional life.
NOTE: Before you respond in any way, speak with a qualified Los Angeles domestic violence defense attorney as soon as possible. Even seemingly minor mistakes with respect to how you handle the situation online can have profound implications for your ability to fight the charges.