Yuck. Were Your Los Angeles Sex Crime Charges as Disturbing as This Teacher's?
Whether you were arrested in a Manhattan Beach bathroom on lewd conduct charges or charged with some other sex crime in Los Angeles, you nevertheless still think of yourself as a pretty decent guy (or girl) who made a misjudgment.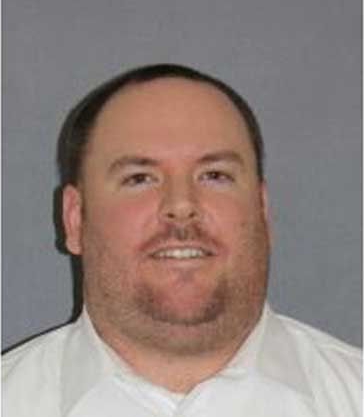 You almost certainly resent being categorized among other more serious sex offenders. To that end, you want to do everything possible, legally speaking, to prevent the "sex offender" label from following you around forever, a la the scarlet letter A on Hester Prinne's chest.
That drive makes sense. After all, consider this Southern California lewd conduct case (that's equal parts sad and disturbing) as an object lesson.
According to police, 30-year-old Zachary Reeder posed as a woman on Facebook to convince young boys at an all-boys Catholic School where he taught to email him sexually explicit photos.
An Orange County detective told reporters that the teacher pretended to be "a young white female with light blonde hair." He would then cajole young teenage boys into "increasingly inappropriate relationships" and convince them to take explicit pictures of themselves and email them. Per a local website, ocrc.com, the teacher is married and has a child.
After discovering his behavior, police arrested him on charges including child annoyance, possession and distribution of child pornography, and lewd conduct with a child.
Reeder taught history at Servite High School and served as an assistant baseball coach for the team. The cops believe he "targeted victims to befriend through his unemployment." While he stands accused of internet crimes, police do not think he had any physical contact with the boys.
Fortunately, no young kids were injured or traumatized by this behavior. Undoubtedly, more information about what exactly happened will break in the coming weeks and months.
Unfortunately, being arrested for any charge that involves accusations of sexual misconduct — even if you are innocent — can lead to all sorts of trauma, handwringing, and "downstream" negative effects. These can range from problems with your employment to relationship problems to depression, self-esteem, and drug abuse.
The team here at the Kraut Criminal & DUI Lawyers is here to help.
Attorney Michael Kraut and his associates can help you reckon with the scary charges against you and develop a systematic and logically sound Los Angeles criminal defense to what you are up against.