If you've recently been investigated or arrested for lewd conduct in Los Angeles, you're likely feeling terrified, overwhelmed, and isolated.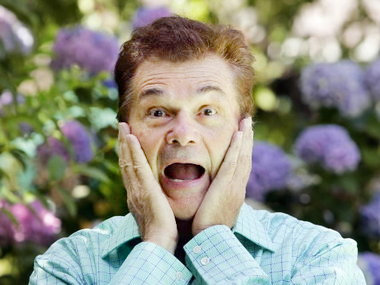 In this fraught state, odds are high that you will make one of the following 4 errors that could make your situation much more painful, legally complicated, and generally annoying. Read this article to "inoculate" yourself from these mistakes.
Mistake #1. Taking no action.