Disturbing Los Angeles Lewd Conduct News: Did CA Doctor Really Try to Meet Up with a 13 Year Old for Sex?
Los Angeles sex crime news can be extremely disconcerting, whether you're a parent of young children, a concerned citizen, or even a "fellow" Los Angeles lewd conduct defendant.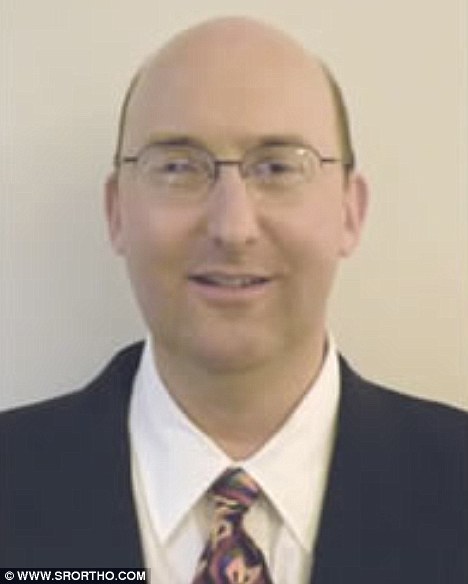 As we've emphasized before on this blog, the spectrum of sex crime defendants is vast. Just because a police officer arrested you at a bathroom for having consensual sexual relations doesn't mean you're anywhere "at the same level" as some other sex offenders.
In that context, let's consider the sad story of 53-year-old hand surgeon, Dr. Raymond Severt, a doctor from Santa Rosa who faces felony charges for texting a local girl sexually explicit messages. According to allegations, he text messaged a 13-year-old girl from nearby Novato and arranged a meeting with her. To his surprise, he wound up meeting up with local police instead, who arrested him and charged him with attempted lewd and lascivious acts with a child under the age of 14. He also faces a battery of misdemeanors, including attempt to contact a minor with the intent of committing a sexual offense and attempting to annoy or molest a child under age 18.
This case is obviously very unfortunate.
Whether or not the allegations prove correct, almost all of us have visceral reactions when we read accounts like this. If you've been charged with one of the "lower end of the spectrum" lewd conduct Los Angeles charges — like getting caught at an X-rated theater in Hollywood (like Nick Stahl or Fred Willard recently did) — then you'd likely be offended to be classified with this class of offender. Unfortunately, many people — even family members and friends and associates who should be sympathetic — won't make the distinction between what you've been charged with and what the "worst offenders" have been charged with.
Your first step is to develop a rigorous, thorough understanding of your charges and then to create battle plan to meet those charges compassionately and effectively.
The team here at the Kraut Criminal & DUI Lawyers can help you. Mr. Kraut is a former prosecutor who has tremendous amount of experience on both sides of cases like yours. He and his white collar defense team in Los Angeles would be happy to give you a free consultation and work towards developing a right-minded defense.