If you or someone you care about was recently arrested or investigated for a crime like Southern California Medicare/Medi-Cal fraud, your life has been topsy-turvy.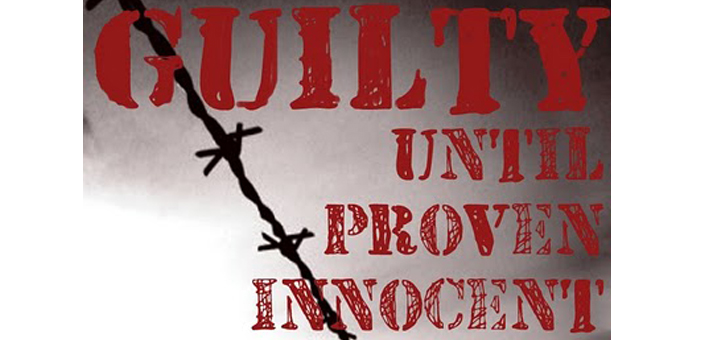 The penalties associated with your charges could include substantial jail time and forced reparations. You could also lose your dental, medical, or chiropractic license. On top of that, a seemingly endless array of ripple effects could haunt you: e.g. loss of your professional reputation, loss of respect from your family members and peers, financial problems, etc.
Perhaps the most frustrating thing about being tagged for Los Angeles Medicare fraud (or Southern California credit card fraud, Los Angeles insurance fraud, or other so-called white-collar crimes) is the self-recrimination that often follows.