Los Angeles Medicare Fraud Leads to 51 Month Prison Sentence for Tujunga Man
A quiet but disturbing Los Angeles Medicare fraud case resolved last Monday, when 45-year-old Petros Odachyan was sentenced to 51 months in prison in a Los Angeles Federal Court pursuant to charges that his company, RL Medical Supply, defrauded Medicare out of $600,000 (after billing the program for more than $1 million).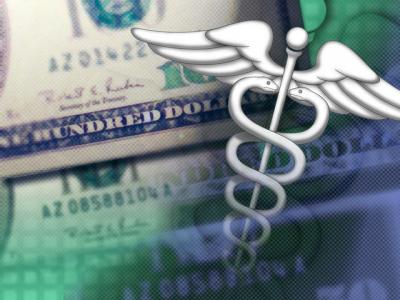 Prosecutors charged Odachyan with forging prescriptions for items like medical equipment, electric wheelchairs, and hospital bills – most of which RL Medical Supply never gave to patients. Odachyan pled guilty last June to committing healthcare fraud; he now will apparently face more than four years behind bars, unless he appeals the decision and manages to get some reprieve.
Odachyan's sad saga is unfortunately all too common these days. And anyone who has been recently accused of Southern California medical fraud, Los Angeles insurance fraud, or any other Southern California white collar crime could potentially face similarly serious sentences – many years behind bars, possibly, and a total devastation of your business reputation.
If you did commit a wrong, even the most competent and reputable Los Angeles criminal defense attorney may not be able to help you escape punishment entirely. But the actions you take from this point forward can have an enormous bearing on your future and potential to rebound from your arrest and charges.
Often, many people who have been charged with white collar crimes buckle under the spotlight and scrutiny (and loss of support from family, friends, and colleagues on top of that) and don't fight vigorously enough for their rights. And this is a shame. Obviously, gains that have been illicitly taken from programs like Medicare should be paid back, and if you really did to harm to anybody or any institution, you likely need to repair that harm or make up for it in some way.
But self-flagellation or capitulation or denial will not make the past go away or make your future any better. A good defense begins with a clear headed acceptance of your current reality. Your next step is to identify where you want to be – in ideal circumstances. The Kraut Criminal & DUI Lawyers' Michael Kraut is a former city prosecutor (14 plus years as a Senior Deputy DA, in fact) who founded Kraut Criminal & DUI Lawyers to help criminal defendants tap into his expertise not only to extract themselves from unfortunate circumstances but also to rebuild their lives and futures.