Have you committed tax fraud or identify theft in Los Angeles?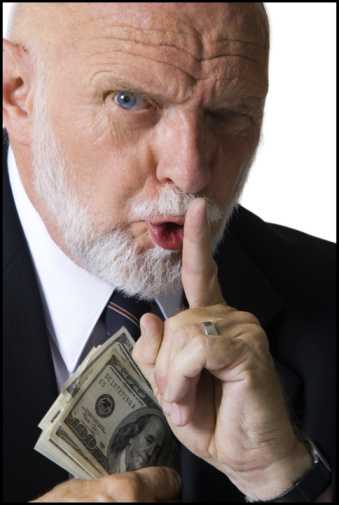 If so, the federal government may be heading your way – if they aren't there already.
The Feds are outraged at a recent rash of tax fraud cases that, quite frankly, do boggle the mind. According to Sun Sentinel report, several homes in Florida filed hundreds of tax returns each. For instance, a home near Lake Okeechobee filed 741 tax returns, which netted over $1 million in refunds. An Orlando postbox apparently received nearly $1.1 million based on over 700 fraudulent returns filed. Another home in Tampa sent out 515 fraudulent returns and raked in nearly $2 million from the federal government.