Los Angeles Petty Theft — Literally! — Someone Stole Tom Petty's Guitars!
The vast majority of stories about Los Angeles petty theft have nothing to do with the famous singer and Rock and Roll Hall of Fame inductee, Tom Petty. But on April 12, someone allegedly stole five of Petty's guitars! Technically, the crime is not considered Los Angeles petty theft. After all, the value of the five guitars no doubt way exceeds the $400 mark that caps the boundary between petty theft and more serious theft charges.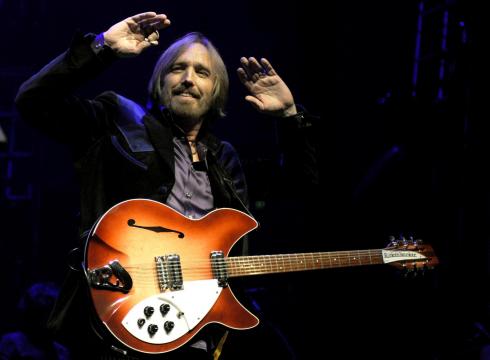 That being said, we have to at least acknowledge the wordplay.
The guitars stolen from the Culver Studios served as the heart and soul of Tom Petty and the Heartbreakers' operation for years. They include:
• Petty's own 1967 12-string Rickenbacker
• Petty's Gibson SG TV Junior
• Scott Thurston's Epiphone Sheridan
• Mike Campbell's Dusenberg
• Ron Blair's Fender Broadcaster
Petty and his associates posted a reward for the guitars' return, "no questions asked," at $7,500. Petty had been preparing for a return to the stage – a North America / Europe tour, which actually began April 18th in Colorado. Some of his most famous songs include Breakdown and Free Falling.
Preposterous puns aside, you are probably less interested in being entertained by word jokes than you are in fighting your Los Angeles petty theft charges.
Fortunately, an adept, highly qualified L.A. criminal attorney at the Kraut Criminal & DUI Lawyers can deliver results. Attorney Kraut has an exemplary reputation not only among his past clients but also among his legal peers. He is called upon by major media organizations to weigh in on major breaking Los Angeles criminal defense cases, and he has a very unique background. He attended Harvard Law School and served for years as a city prosecutor before switching over to representing defendants.