Got Arrested for Petty Theft in Los Angeles? 3 "Egg Theft" Cases Indicate That Your Case May Not Be So Original, After All…
You've recently been arrested for petty theft or grand theft in Los Angeles.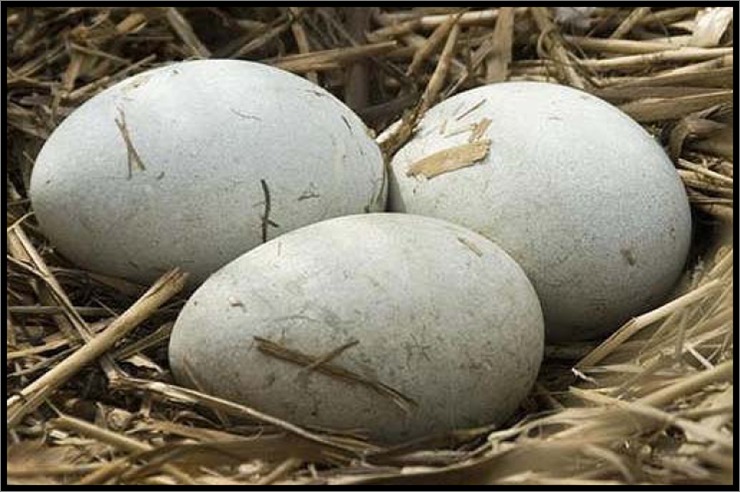 Not only are you sweating the potential legal ramifications — you don't want to go jail or pay thousands of dollars in fines and restitution — but you're also concerned that your case might be "one of a kind." Perhaps you stole something "weird" for a fluky reason. Or maybe the events that occurred before, during, or after the theft were very quirky. As a result, you fear that even the best Southern California criminal defense lawyer might not know how to assist you.
Odds are, however, that your case is far more "normal" than you realize.
For instance, consider the odd crime of "egg theft." Who steals eggs? It turns out: many people do, for many reasons, across the globe! Here are 3 examples:
1. On Halloween, "across the pond" in the town of Finchampstead, some thieves recently stole 11 dozen eggs from a rural house.
Possibly, they planned to egg area homes or make the world's most enormous omelet. It's unclear.
2. Here's another Halloween egg snatching case closer to home in Illinois.
Three teenagers – 17-year-olds – allegedly attacked a clerk at a Walgreens store while stealing a carton of eggs to use in Halloween hooliganism. The store's video camera recorded one suspect striking the clerk. Even though he was only 17 years old, the suspect was arrested and charged with robbery for hitting the manager.
3. A policeman in Sussex, Scotland allegedly snatched 650 wild bird eggs, included rare specimens from birds such as Marsh Harriers, Cetti's Warbler, and Woodlarks.
The ex policeman had been serving a prison sentence; he was sentenced to another 14 week sentence for the bird egg theft.
The point here is that, while egg theft may sound bizarre, it's more common than most realize. Likewise, your Southern California grand theft or petty theft crime surely has some precedent. The team here at Los Angeles' Kraut Criminal & DUI Lawyers can help you understand your legal issues and develop a strategy to deal your charges and move forward with your life effectively.