Southern California Medicare Fraud Red Flag: Massive Detroit Bust Alarms Doctors and Chiropractors in the Southland
As regular followers of this blog's ongoing series on Los Angeles Medicare fraud know, the Federal Government has been stepping up its campaign to bust up Southern California insurance fraud and other white collar crimes – particularly Medicare and Medicaid related schemes.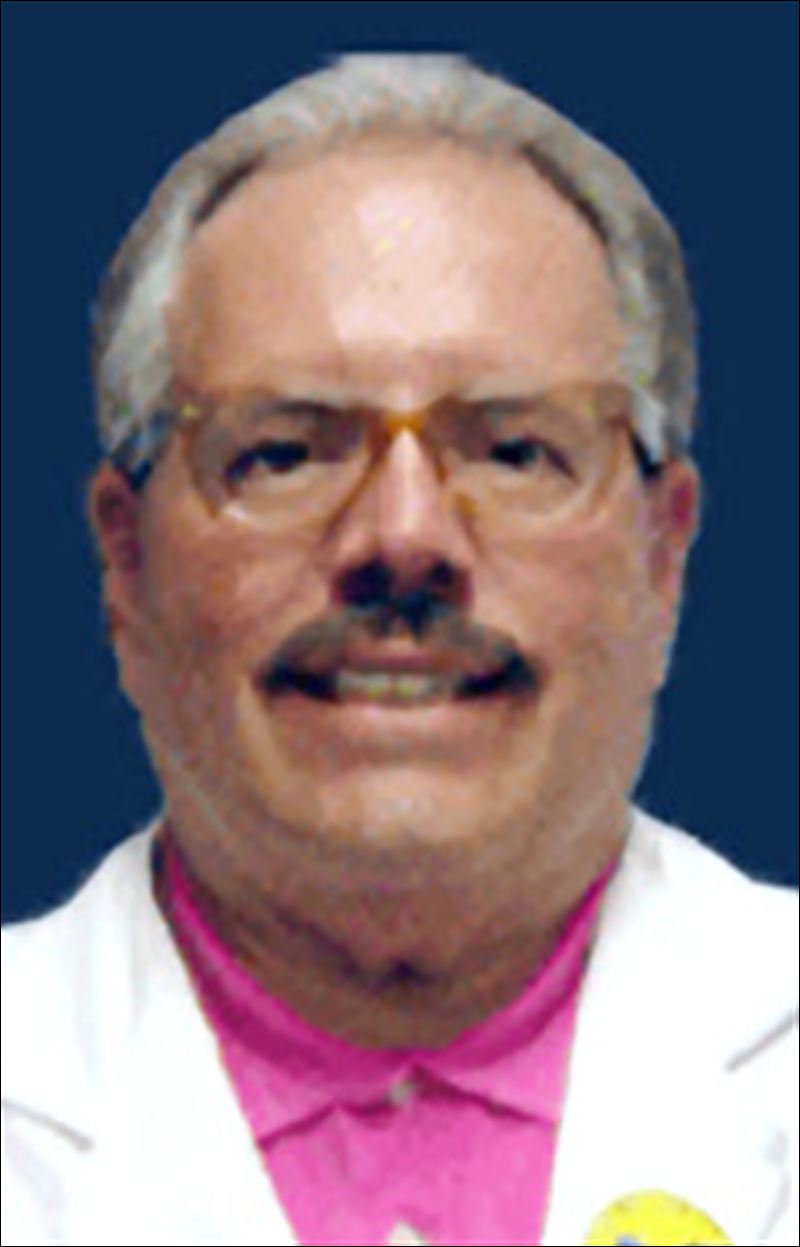 Today, we'll focus on a major news story out of Detroit, Michigan. According to the AP, Oscar Linares, a 53-year-old Michigan doctor, allegedly fraudulently billed Medicare for $5.7 million between 2008 and 2010. The Wednesday before last, authorities broke into Linares' clinic, The Monroe Pain Center, and arrested the doctor.
According to reports from the Monroe Evening News, Linares' Medicare fraud was unusually intense. He allegedly saw 250 patients a day – actually, he didn't specifically "see" the patients, he had proxies see the patients and dole out prescriptions for controlled substances like OxyContin. Indeed, if more than 200 patients came in a day, employees allegedly would get bonuses!
The AP says that Linares "had patients get medical tests without regard to their symptoms and medical conditions." Authorities seized 7 luxury cars Linares owned as well as four bank accounts that he allegedly stuffed with money from the Medicare fraud.
Obviously, the superficial evidence suggests the government might have a strong case against Linares. But it's important not to rush to judgment when you read reports about Southern California white collar crime, Medi-Cal fraud, Los Angeles credit card fraud, and the like. After all, situations that appear from news reports to be "black and white" – as in, "this guy is obviously guilty" — may turn out to be far more nuanced upon deeper examination.
This isn't to say that a doctor, chiropractor or dentist accused of Southern California white collar crime will be totally innocent of the charges – but rather that news reports can artificially "gin up" our tendency to prejudge defendants.
Note also: We are not saying that white collar crime and Medicare fraud are not huge problems for this country and that perpetrators should not be stopped. Rather, the argument is that it's important to holistically examine fraud cases instead of demonizing individual defendants. In other words, is there really an epidemic of fraud? What's driving it? And how best can we motivate doctors and others to play within the rules?
When dealing with complicated issues like prescription narcotic addiction and Medicare fraud, it's temptingly easy to draw lines between the "good guys" and the "bad guys" – but this a lazy way of approaching the problem. Instead, let's have the collective courage to understand the root causes driving addiction, abuse of medical power and waste in government entitlement programs.
If you or a family member stands accused of Los Angeles Medicare or Medi-Cal fraud, a Los Angeles criminal defense attorney can be an invaluable asset. Mr. Michael Kraut (of the Kraut Law Group based in Los Angeles) is a former senior level city prosecutor who now represents defendants like you. He has an amazing record at jury trials and has won respect not only from his peers but also from judges and other prosecutors.