Ever since Federal investigators got on your case (and potentially even charged you) for healthcare fraud in Los Angeles, news commentators and observers have been calling you things like "mastermind" and "criminal conspirator." You certainly don't think of yourself in those terms. In fact, you're feeling pretty scared, bewildered, and out of control right now – anything but the master of your mind.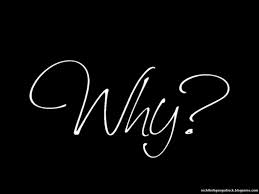 This lack of clarity and sense of dis-ease can cause problems for your defense. To the degree that you are unclear about what you did, what charges you face, and what you can do to respond is the degree that you'll feel out of control.
There are two main tools that you can use to regain a coherent perspective.