"You can't arrest me, I'm a rockstar." –Sid Vicious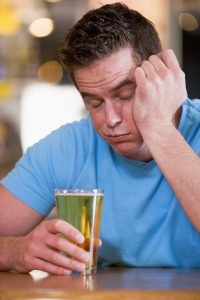 Getting arrested on suspicion of DUI is not a pleasant experience. Resisting the police, however, almost always makes a bad situation worse. As a case in point, let's look at the recent charges against 48-year-old actor Vince Vaughn.
On the early morning of June 10, Vince Vaughn was stopped at a DUI checkpoint, where he was subsequently arrested. Last month, according to the Hollywood Reporter, Los Angeles County prosecutors announced Vaughn was facing three misdemeanor charges: driving under the influence of an alcoholic beverage, driving with a blood alcohol level of .08 or higher and refusing to comply with a peace officer.