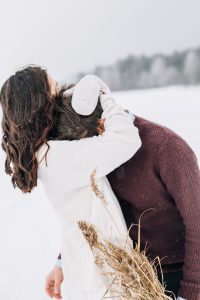 You never thought it would happen to you—but it did. A disagreement with your spouse or partner got out of hand, you were arrested and charged with domestic violence. Perhaps this has happened before; maybe it's the first time. For now, though, you're feeling the pain of separation and alienation from someone you love. Perhaps she's even got a restraining order against you. Regardless of what happens in court, you're already looking beyond this moment. Once the criminal charges have been sorted out, is there any hope for repairing the relationship?
Or should you even try?
The answers here aren't simple. Relationships are complicated enough even before they become fractured by violence. That being said, let's talk about where to go from here. What, if anything, can be done to rebuild a relationship torn by domestic violence—and in the process, what can you do to prevent it from recurring? Let's tackle the big questions in order—starting with the question of whether the relationship should even be repaired.