Despite California's strict laws concerning driving under the influence, the state's number of DUI arrests remains fairly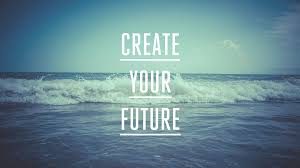 high. According to the Annual Report of the California DUI Management Information System for 2015, there were more than 172,000 DUI arrests in 2012 alone; 73.8 percent of these were first-time offenders. Here in Los Angeles, law enforcement is known for its aggressive pursuit of DUI, with increased numbers of sobriety checkpoints. Some reports estimate as many as 100 people per day are arrested for DUI in Los Angeles County.
Moreover, year after year, the conviction rate for California DUI arrests hovers around 73-75 percent. Because three-quarters of arrests resulting in convictions, more than 120,000 California drivers a year will face long-term repercussions for their first DUI offense—and those who live in L.A. have a greater chance of being caught than in other parts of the state.
Suffice it to say you do not want a DUI conviction on your record. Let's take a look at some of the ways a Los Angeles DUI conviction could impact your future.