The media often popularizes driving under the influence (DUI) arrests, using them as plot points in comedies, action films, and crime mysteries. You have probably seen or read about fictional DUIs before, but experiencing a DUI in person is much different. Still, we can learn what not to do from examining famous fictional arrests.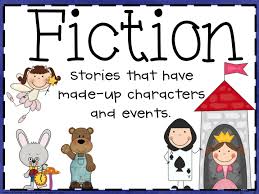 1. The Longest Yard: Paul Crewe's DUI Car Chase
The Arrest: In the Adam Sandler comedy, The Longest Yard (2005), police arrest Paul Crewe after a police chase and car accident. Crewe mocks one officer for his large ears and reveals an open container of beer. A televised police chase ensues, ending in Crewe crashing the Bentley and getting arrested.