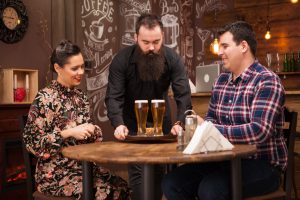 On January 1, 2019, California became the 33rd state to expand its ignition interlock device (IID) program. Enacted by Senate Bill 1046, the new law aims to deter repeat DUI offenses by requiring repeat offenders to install IIDs in their vehicles, as well as giving first-time offenders an alternative to having their licenses suspended.
While IID technology has been in existence for some time, it has gained rapid momentum in recent years as a preventative measure against DUI. An ignition interlock device is effectively a breathalyzer installed in the vehicle. Before starting the car, the driver must breathe into the device which quickly calculates your blood-alcohol content. If the BAC is above 0.04 percent, the car simply will not start. (The legal BAC limit in California is 0.08.) The device will also require a retest every 30 minutes while the car is on.
Since this law will likely change the way DUI is enforced throughout the state, let's discuss the important points and takeaways of the expanded IID program. Here's what you need to know.