Drivers who have neglected to show up in court for a hearing on a Los Angeles DUI charge may find the police knocking at their doors. With the help of some funding from the federal government, several jurisdictions in California are rounding up people who have outstanding warrants for DUI-related cases.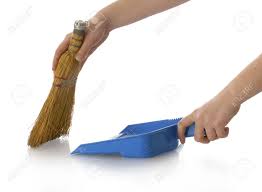 Last December, police officers in Petaluma did a DUI warrant sweep. They attempted to contact 49 people arrested for DUI who hadn't appeared on their court date or who had not complied with the terms of their sentence or paid the fines they owed for DUI.
By the time police ended their work for the evening, they had made five arrests; four people with warrants for failure to appear and one with an outstanding warrant for driving on a suspended license. While the courts gave most new appearance dates, police took one woman into custody, where she remains held without bail.