What kind of lessons do children learn when they watch a police officer arrest their mom, dad or even a complete stranger on a Los Angeles DUI 23572 charge? Do they shrug it off, thinking it's no big deal? Or does it make a lasting impression and influence their driving habits in the years to come?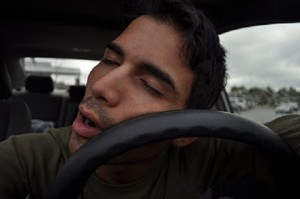 Teenagers taking the bus home from school in Charleston, South Carolina, aren't likely to forget their encounter with a likely DUI driver on November 30th. That's when Robert Long, age 61, rear-ended their stopped school bus. Five students suffered injuries, although none were seriously hurt. Officers charged Long with DUI.
Students in Hamilton Township in Pennsylvania got an even closer look at the dangers of DUI driving. They were riding around with a driver allegedly under the influence of a double whammy: pain killers and anti-anxiety medication.