Making the Pasadena DUI Process Way Too Complicated? Maybe it's Your Bad Handwriting… like Justin Bieber's?
Hopefully we won't be reading about Justin Bieber or Miley Cyrus going through the gauntlet of the Pasadena DUI process any time soon.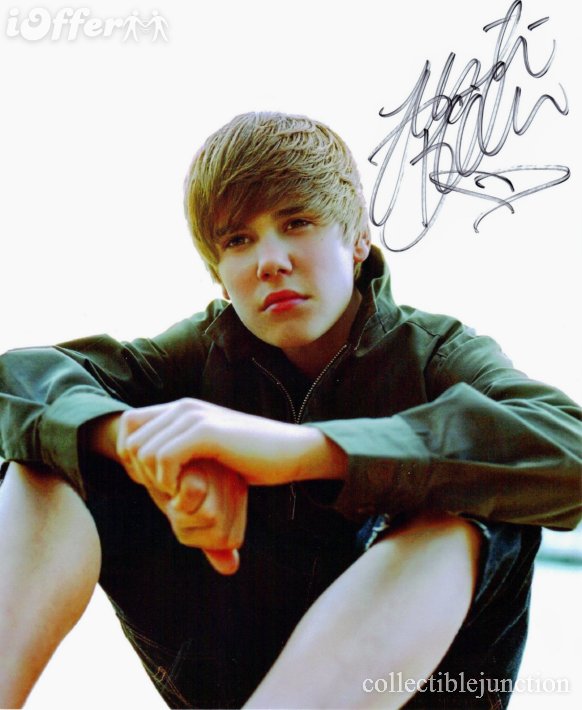 We need at least some of our young fresh-faced celebrities to stay sober and clean and act as responsible role models. But young celebs like Cyrus and Bieber are already setting something of a bad example. According to a recent article on CNN.com – "nation of adults who write like children" – Cyrus, Bieber, and other young celebrities have atrocious handwriting. The article quoted Justin King, a paparazzi who sells celebrity autographs: "with stars ages 30 and above, they generally have a much more full, legible signature. When you deal with these new people like Elle Fanning, you are lucky if you get an E and F and a heart for a signature."
How does this all relate to the Pasadena DUI process?
It does, actually.
Because defendants recently arrested for violating California Vehicle Code Section 23152(a) or 231521(b) – driving under the influence in Pasadena (or elsewhere in Southern California) — must deal with a certain amount of bureaucracy, or risk of losing their licenses or encountering other legal trouble down the line.
If your handwriting is terrible – like Bieber's and Cyrus's, for instance – and you submit illegible forms, several things might happen. You might be asked to fill out the forms again. Or, quite possibly, the documents can be misinterpreted, leading to all sorts of unpleasant bureaucratic complications.
Given that your future is on the line – not just your potential freedom, but also your driver's license, future insurance rates, employability, etc., it behooves you to connect with an experienced Pasadena criminal defense attorney who can explain your options.
Pasadena's Kraut Criminal & DUI Lawyers (790 East Colorado Boulevard, 9th floor, Pasadena, California 91101 Phone: (626) 345-1899) provides the help, support, and resources you need (minus the handwriting instruction) to manage your Pasadena DUI charge with aplomb. Attorney Kraut is a widely respected figure in the Pasadena DUI community. Please read more about his background, credentials, history as a former city prosecutor (Senior Deputy District Attorney), and critical information about the relevant law ("Pasadena DUI 101") on his site, or connect with him now for a free consultation.

If you have been arrested for a DUI in Pasadena or you are under investigation for driving under the influence in Southern California, please contact Los Angeles criminal defense attorney Michael Kraut for 24/7 assistance by phone at (323) 464-6453 or toll free at (888) 334-6344 or online.