Judge Goes to Jail with DUI Offender – Why?
Defendants who go to court charged with a Los Angeles DUI may anticipate a lecture from the judge who hears their cases. They likely would never anticipate, however, is that the judge would sentence them to jail… and then spend the time behind bars with them!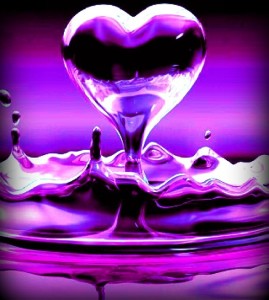 Stories in North Carolina's Fayette Observer and in the Washington Post tell the tale of Sergeant Joe Serna, a retired Special Forces veteran who served almost twenty years with the U.S. Army. He survived four tours of duty in Afghanistan and had close brushes with death three times; he earned three Purple Hearts.
Serna's wartime experiences never left him entirely. He suffers from Post-Traumatic Stress Disorder, and he has had some substance abuse problems. After being arrested for DUI, he had been on parole and enrolled in a veteran's treatment court program supervised by North Carolina's District Court Judge Lou Olivera.
Serna has struggled to stay on the program, but he recently failed a recent urine test. After initial denials, he admitted he had been using alcohol. Judge Olivera sentenced him to a day in prison—and then spent the night in the jail cell with Serna. Olivera, a veteran himself, was concerned that if Serna was alone, the experience could trigger his PTSD.
The two reportedly spent the night talking about their military service, their families and the struggles of adjusting to civilian life after spending years in the military. After the night in jail, Judge Olivera dropped Serna off at his home and even brought donuts for his family.
According to The Observer, Serna said that it was a life-changing experience, and he vowed that he would never let the judge down again.
A person who violated parole after a DUI conviction in California would face California's zero-tolerance policy as outlined in Vehicle Code 23600. That person would have to spend at least 48 hours in jail and lose his/her license for a year.
What should you do if you or someone you love faces a serious DUI count? Will you go to jail? Will you lose your license? Call Los Angeles DUI defense lawyer Michael Kraut immediately to understand your options and craft a strategic response.