Courts Punishing DUI Drivers With Multiple Offenses [Including Montana Man Who Killed Teacher]
Judges are doling out some harsh punishments for drivers who don't learn their lessons after their first DUI conviction. State laws offer guidelines for punishment; under California Vehicle Code 14601.2, for example, people with a second conviction for a DUI in Los Angeles may face up to 180 days in jail and a $2,000 fine. But judges do have some leeway, and many are choosing to be severe.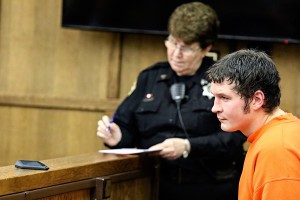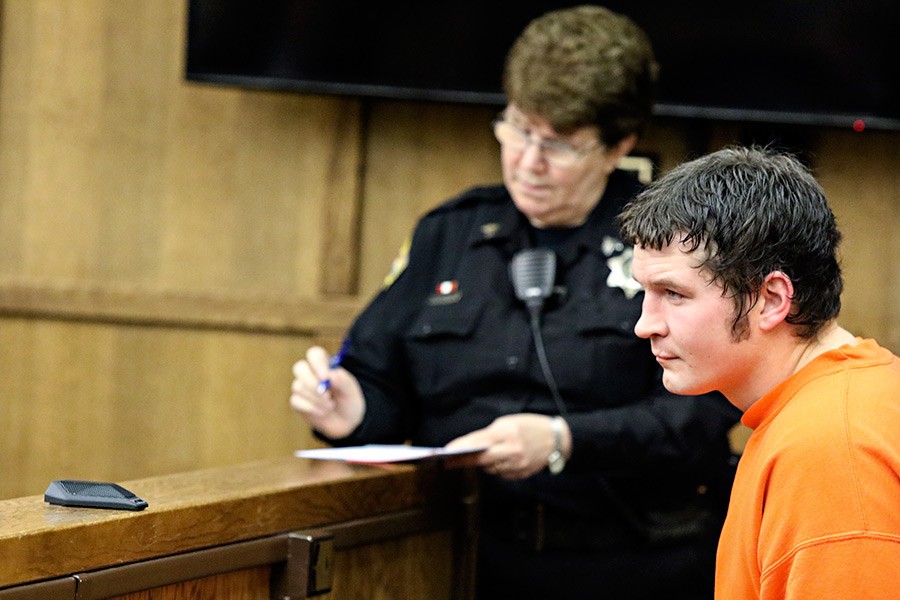 In Montana, a man who violated his parole after killing a 27-year-old teacher in a DUI-related accident will serve 10 years in prison. DailyInterLake.com reports that Jason DeShazer spent 3 ½ years in jail on a negligent homicide conviction before his release. He was arrested again in September 2015, when police picked him up for a DUI on a motorcycle and with driving without a license. In another incident in that same month, police who had stopped him on suspicion of DUI found him with methamphetamine and heroin in his vehicle. The judge ordered DeShazer back to prison to serve out his original negligent homicide sentence; he still awaits trial on the newer charges.
In Illinois' DuPage County Court, a judge sentenced one multiple offender to three years in prison (not county jail) after his fourth DUI conviction. According to the Chicago Tribune, David R. Carlson, age 62, had 15 cans of beer (10 empty and five full) inside his SUV when police picked him up in February 2015. Carlson had crashed his vehicle into a concrete ditch in a construction zone but had abandoned the vehicle and was walking nearby when police caught up with him.
The state had already revoked Carlson's license for DUI several times, and police found that he had outstanding arrest warrants for DUI in three other jurisdictions. Carlson's blood alcohol concentration was .278 at the time of his arrest, more than three times the legal limit.
What should you do if you or someone you love faces a serious DUI count? Will you go to jail? Will you lose your license? Call Los Angeles DUI defense lawyer Michael Kraut immediately to understand your options and craft a strategic response.