Wracked with Despair After Getting Hit with a Los Angeles Lewd Conduct Charge?
If you've been recently arrested for a sex crime or for lewd conduct in Los Angeles charges; odds are, you're feeling pretty low.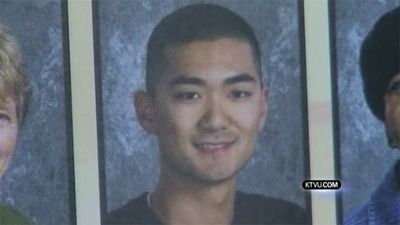 Whether you "did it" or not — or you're possibly guilty of certain aspects of the charges –- you may experience tremendous isolation, overwhelm, and even guilt as the severity of your situation becomes more clear. Unfortunately, the stresses of being charged with lewd conduct can take their toll.
Consider a recent tragedy out of Northern California, where a 28-year-old 6th grade teacher, James Izumizaki, killed himself shortly after being charged with having a relationship with a 14-year-old student. The Albany Middle School teacher was arrested on September 27th at his house and released after he made $100,000 bail. Izumizaki coached basketball, volleyball, and student government programs; he apparently was well liked by many students. Officers with the Alameda County Sheriff's Department said that his body was found in his car on Via Alamitos in San Lorenzo. He left a note which indicated that he had committed suicide.
The lewd conduct arrest and subsequent suicide of the 6th grade teacher stunned the school community and sparked conflicting emotions in parents, students, and administrators.
His sad suicide highlights how it's so important for defendants to get proper help and care in the wake of heavy charges, like sex crime charges.
The team here at the Kraut Law Group in Los Angeles would be happy to discuss your charges. We can help you develop a good legal strategy and connect you with compassionate, intelligent resources, so that you can start to process what you've been through and emerge from the turmoil as emotionally well adjusted as possible.
You are not going to make reparations in a day. You are not going to "emotionally heal" in a day. But you can start on the road to making smarter, more strategic decisions. Let the Kraut Law Group help you take the first step on that journey.