Why Do We Have Such a Severe Los Angeles Medicare Fraud Problem?
This blog is not the only blog on the web to voice serious concerns over Los Angeles Medicare fraud investigative practices.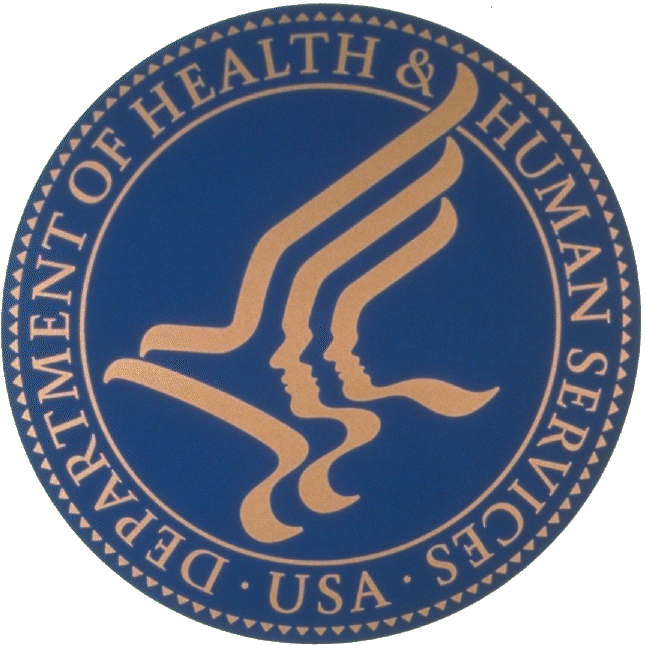 Indeed, it's common knowledge that both state and federal efforts to identify, track, and thwart Southern California white collar crimes, like Los Angeles' insurance fraud, credit card fraud, healthcare fraud and the like are stymied by bad processes and systems. It's a fiasco: there are problems with method, investigators who are not incentivized correctly, evidentiary mistakes, etc. Outsiders introduced to the system often blanch at just how out of control things seem to be.
Last week, an AP article crystallized the frustrations many people out there in the Los Angeles criminal defense community have been feeling:
"Contractors pay tens of millions of taxpayer dollars to detect fraudulent Medicare claims using inaccurate and inconsistent data that makes it extremely difficult to catch bogus bills submitted by crooks, according to an Inspector General's report released Monday.
Medicare's contractor system has morphed into a complicated labyrinth, with one set of contractors paying claims and another combing through those claims in an effort to stop an estimated $60 billion a year in fraud. The U.S. Department of Health and Human Services Inspector General's report… found repeated problems among fraud contractors over a decade and systemic failures by federal health officials to adequately supervise them."
This is huge. Huge.
Consider: $60 billion a year in fraud is not exactly chump change, especially in our current economic climate, where monumental political battles are waged over sums one-thousandth that amount.
The system to police and enforce antifraud rules seems broken. When healthcare fraud experts, such as Harvard University's Malcolm Sparrow, say things like this – "Very few private contractors have financial incentives which are genuinely linked to protection of public funds" – how are we supposed to make progress, clean up the mess, deter fraud, punish wrongdoers appropriately while simultaneously protecting their rights and get them rehabilitated quickly?
Most people will read blog posts like this and just shake their heads at the chaos of it all. But what if you are someone who has been charged with a crime, like Los Angeles Medicare fraud, and you know (or at least you believe) that the charges against you are either blatantly unfair or at least trumped up and inappropriate?
With the investigative situation so out of control, how can you ensure that you are protected from arbitrary judgments that could destroy your medical, dental, or chiropractic career and lead to jail time, unimaginable fees and fines, and other long-term stresses?
Connect immediately with an attorney at the Kraut Law Group to discuss your Los Angeles Medicare fraud charges. Attorney Michael Kraut built a reputation as one of LA county's toughest prosecutors when he worked in the Deputy District Attorney's Office (14 plus years); as a Los Angeles Criminal Defense Attorney, he has proven himself to be a powerful, effective, and passionate champion for those who have been unjustly or unfairly charged.