What You Must Do Before You Build a Defense to Los Angeles Medicare Fraud Charges
Whether you've been charged with Medicare or Medi-Cal fraud in Los Angeles — or any other fraud or white collar crime in Southern California — you're at high risk of making a vital mistake that could complicate your case before you begin.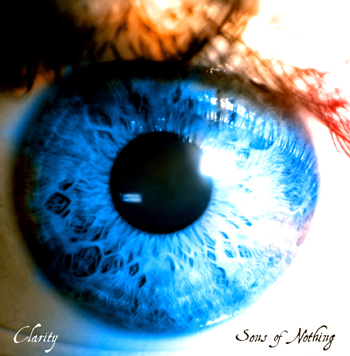 That mistake is this: You might fail to identify, with crystalline clarity, exactly what you and your associates did before, during and after the federal or state investigation.
That sounds like a bit strange.
After all, YOU know very well what you and your team had been doing — whether you billed Medicare for wheelchairs that you never delivered or falsified patient documents to collect pharmaceuticals to resell on the black market. You meticulously thought through the plan and possibly even systematized and documented it.
Be that as it may, you might be surprised by the extent to which your scheme or plan expanded in ways that you never intended… and possibly don't even know about.
If you involved multiple people in your operation — and odds are that you did — any actions that those other individuals did (or failed to do) could potentially put you on the hook for Los Angeles conspiracy and fraud charges and other legal headaches. For instance, say you funded an associate, who took some of that money to purchased a weapon later used in a violent crime. You can find yourself on the business end of very serious charges, even if you had no idea what that other person had been doing.
If you don't map out what exactly you and your associates did — or might have done — then the prosecution can surprise you with all sorts of nasty serendipities. These can mean bigger punishments. And the revelations can force you and your legal team to make uncomfortable maneuvers and even capitulations.
The other great thing about really mapping out — deeply articulating — what you did is this: you might find surprising defenses, based on subtleties of Southern California fraud and white collar crime law.
You might be able to argue, for instance, that another associate should have been charged with a certain count as opposed to you. You also might be able to figure out (in advance) how to remunerate the government or otherwise take some responsibility to encourage the court and/or jury to be lenient with you. Also, when you get more clarity about where you are, you will feel more comfortable and prepared.
What would you rather be: Nervous and uncertain or calm and clearheaded?
The choice is pretty clear.
For help getting clear on your best defense, get in touch with the Kraut Law Group for a free consultation.