Taran Noah Smith, Home Improvement Star, Hit with Burbank DUI Charge
Home Improvement star Taran Noah Smith's driving record may need improvement; the 27-year old actor was stopped last Tuesday for driving under the influence in Burbank.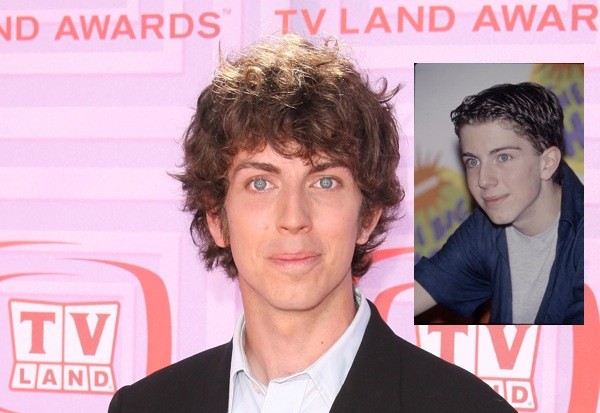 According to news reports, police pulled Smith over near Third Street and Burbank Boulevard early Tuesday morning. The Burbank Leader reports that Smith's car had been parked, but the vehicle was still running. Police smelled marijuana around the vicinity and found what they believed to drugs in Smith's 1998 Honda Accord. After being arrested for driving under the influence in Burbank, Smith was booked into a Glendale jail and held on a bail of $10,000. His court date is set for March 1.
Smith is probably best known for his role as the youngest child on Tim Allen's Home Improvement, which ran from 1991 to 1997. He got his start as a child actor young – at age seven.
Smith's Burbank DUI arrest highlights several important factors:
• Being a celebrity does not immunize you from getting arrested for marijuana or alcohol-related Burbank DUI. The law is the law, no matter what your station in life or level of celebrity;
• You can still be arrested for Burbank DUI, even if your vehicle is not actively being driven on the road. Consider Smith's situation – his vehicle was stopped when the police found him (although the motor was running);
• Early mornings and weekend nights are particularly dangerous times for drivers, since the average car is more likely to be driven by someone who is Burbank DUI. This is just pure statistics. People party and/or drink on the weekends and evenings. So if you want to avoid drivers who might be under the influence in Burbank or elsewhere in Southern California, avoid driving during these dangerous times – late at night, Friday and Saturday nights, and national holidays.
How might the arrest redound for Smith's career? Likely, that question is low on his list of priorities. In fact, a Burbank DUI charge – even a relatively minor one that does not involve injuries or damage – can lead to a cavalcade of penalties, such as not insignificant jail time, California license suspension, mandatory alcohol education classes, forced installation of an IID device in your vehicle (which means you cannot drive unless you blow a sober breath into a machine), annoying court costs and fines, and so forth.
And let's not forget the indirect costs of Burbank DUI! These can include huge insurance-related problems (which in and of themselves can cost you thousands of dollars over several years) and damage to your professional and personal reputation.
As an experienced Los Angeles DUI lawyer will tell you, it's no fun to face these charges.
The silver lining (if there is one) is that you do not have to fight this battle on your own. Help and resources abound, if you're willing to do research, accept strategic guidance, and take responsibility for what's happened to you. A Los Angeles DUI attorney at the Kraut Criminal & DUI Lawyers can help you make significant progress towards restoring your reputation, blunting the charges against you, and developing a strategic battle plan not just to move beyond this one event but also to get the help and support you need to get your life back on track.
Attorney Kraut is a vastly experienced, highly reputable and compassionate Burbank DUI criminal offense attorney (2600 West Olive Avenue, 5th Floor, Burbank, California 91505 Phone: (818) 563-9810). He also has unique experience, in that he has played for "both sides" – prosecutor and defense attorney. He can leverage his first-hand experience as a prosecutor to help you understand what prosecutors will be planning.

If you have been arrested for a DUI in Burbank or you are under investigation for driving under the influence in Southern California, please contact Los Angeles criminal defense attorney Michael Kraut for 24/7 assistance by phone at (323) 464-6453 or toll free at (888) 334-6344 or online.