Not a Los Angeles Medicare Fraud Verdict of $21 million, But It Easily Could Have Been…
Last week, a man pleaded guilty to a $21 million fraud plot that reads like something out of the annals of Los Angeles Medicare fraud files. And the story did take place in "LA"—but Louisiana, LA, not Los Angeles, LA.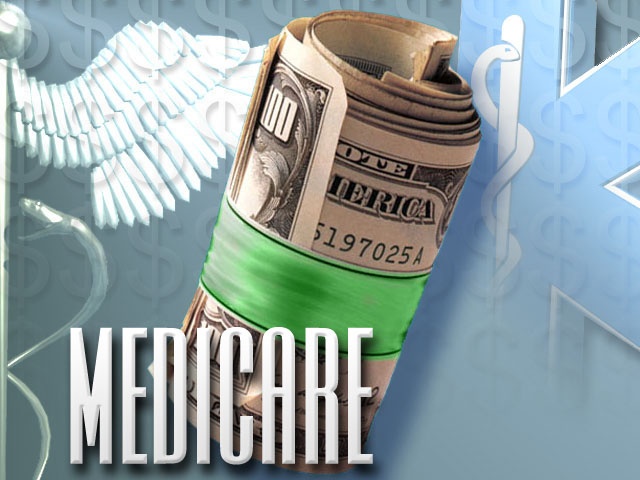 Still, the story is pregnant with lessons for people (and family members of people) who have been recently arrested and charged with crimes like Southern California insurance fraud, Los Angeles credit card fraud, and all other types of Los Angeles white-collar crime.
The accusations are, sadly, typical and mundane. According to the Associated Press, Rodney Taylor, a 45-year-old Louisiana man, recruited state companies to bill Medicare fraudulently for certain pieces of medical equipment. This scam, which persisted from 2004 to 2009, ultimately led to $21 million in fraudulent claims, according to prosecutors.
Taylor apparently obtained prescriptions for equipment from the doctors of Medicare beneficiaries and then sold those prescriptions back to third parties, who then filed false claims to Medicare. It was a convoluted scheme, as most cases of Los Angeles Medicare fraud are. Taylor has pleaded guilty to the conspiracies charges. He could face up to 15 years behind bars. No sentencing date has been set. Among the equipment that he acquired to resell fraudulently included power wheelchairs, accessories for wheelchairs, and arm braces and leg braces. (On top of the jail sentence, he faces a $500,000 fine.)
Bear in mind that Taylor pleaded guilty to just one count of healthcare fraud and one count of conspiracy—many Los Angeles Medicare fraud defendants face more diverse and even scarier charges.
Consider all the prosecutorial "fire power" aimed your way—groups as diverse as the FBI, Department of Health and Human Services, California Attorney General's Office, and the Department of Justice can all collaborate to build a case against you. You need to have a very powerful and an adroit defense.
One of the most-respected and well-versed Los Angeles Medicare fraud attorneys is Michael Kraut of the Kraut Law Group. Mr. Kraut brings 14-plus years of "working the other side" as a prosecutor to help his clients come to terms with their charges and develop sophisticated and powerful responses to prosecutorial charges.