California has some pretty tough consequences if you're convicted of DUI in Los Angeles; if you're found guilty of the offense a fourth time within ten years you can face a possible felony as well as up to five years in jail.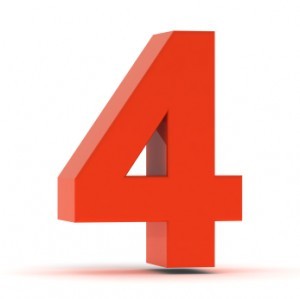 Until recently, Colorado had some of the laxest DUI laws in the country. The state lacked a felony provision for multiple DUI arrests; someone arrested for a fourth, fifth or six DUI would only face misdemeanor charges and a relatively short jail term.
But that's no longer the case, thanks to continuing advocacy by family and friends of people killed and injured by DUI drivers. After years of legislative battles, the Colorado state legislature just passed a bill making a fourth DUI a felony. Colorado Governor John Hickenlooper signed the bill into law on June 1. To qualify as felony offenses, the DUI convictions don't have to be in Colorado. If a judge or jury finds a Colorado licensed driver guilty of DUI in another state, that counts towards their total of DUI convictions.
Fox 31 Denver reports that the new law doesn't require judges to treat the fourth offense as a felony, but it does give them the power to do so. The judges are somewhat limited by the new law, however; they can apply the felony penalty only if it appears unlikely that treatment for alcohol problems will help the convicted driver.
The bill will become law in two months, unless Colorado citizens unhappy with its provisions collect the more than 86,000 signatures required to put the issue on the ballot for state voters. They have until August 5th to file those petitions.
Do you need assistance constructing an appropriate response to a DUI charge? Look to the Kraut Criminal & DUI Lawyers' Michael Kraut for insight and peace of mind. Mr. Kraut is an experience Los Angeles DUI attorney with many relevant connections in the local legal community.