What evidence should a judge permit police to present during a DUI trial? If a driver suspected of DUI in Los Angeles refuses to take a field sobriety test, for example, should the court allow police officers to use that as evidence against him/her?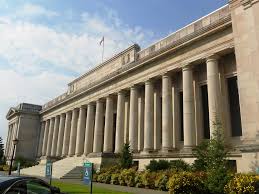 The Washington State Supreme Court thinks so. In a recent 5-4 vote, the court ruled that Mark Tracy Macham did not have a constitutional right to refuse a field sobriety test on the grounds that it was an unreasonable search.
According to King 5 News, police had pulled Mecham over back in 2011 because there was an outstanding warrant for his arrest. After trying to talk to Mecham, the officer concluded that he was impaired and asked him to take a field sobriety test. Mecham refused. During his booking at the police station on DUI charges, Mecham also refused repeated requests to take a breathalyzer test.