Although drivers convicted of DUI in Los Angeles sometimes face harsh sentences, those jail terms rarely approach the time a judge gave to a man in Austin, Texas, for a March 2014 DUI incident.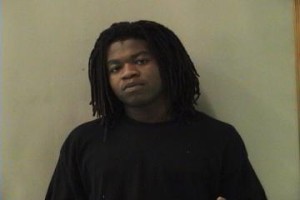 Rashad Owens, 23, an aspiring rapper, had been driving while intoxicated and without his vehicle lights on when he spotted a police check point on March 13 around 12:30 a.m. Instead of stopping, Owens took off, driving through a gas station, speeding the wrong way on a one-way street and reaching speeds of 55 miles per hour before crashing through a traffic barrier. He then turned onto Red River Street, plowing through a crowd of people who had gathered for the South by Southwest (SWSW) music, film and interactive festival.
Owens wreaked devastation with his gray Honda Civic. Two people died at the scene, and two died a week later in the hospital. He also injured more than 20 people during his flight.