Should the public be informed if a judge gives a driver convicted of a Los Angeles DUI a very light sentence? The State of New Mexico thinks that's what should happen in the Land of Enchantment.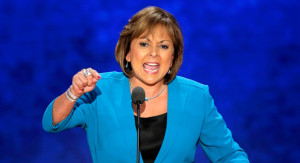 New Mexico judges who routinely hand out lenient sentences to DUI drivers may soon have observers in their courtroom. Governor Susana Martine announced in mid-April that New Mexico plans to pay staffers from Mothers Against Drunk Driving to monitor these trials—and to report to state officials on what they're seeing. State employees will tweet the names of the repeat offenders and the judges who let them off easily.
According to an Associated Press report, the state has given MADD an $800,000, two-year contract to carry out this work. Governor Martine said the program is necessary, because the justice system too often fails families whose suffer because they have lost loved ones in DUI-related crashes.