The police recently picked you up for DUI—maybe even for the second or third time—and you're finally ready to admit that you have an alcohol problem. You know you need assistance, but where do you go to find it? And how do you know which program is most likely to help you?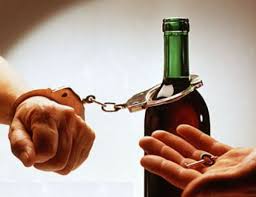 These seemingly simple questions can lead to a raft of conflicting, challenging decisions. It is almost shockingly difficult to find objective reviews of the various treatment options available as well as clear data about which approaches work best for different types of people.
This post aims to shine a light on this murky subject. Let's explore. Where can you go for help? What programs are even out there?