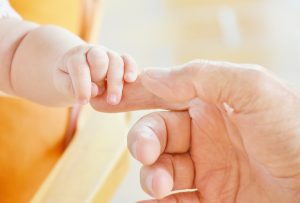 As parents, we love our children and never want to see them hurt. If a child is injured due to an accident, we naturally feel a sense of guilt and worry. But if an innocent accident somehow leads to false accusations of domestic violence or child abuse, it can be nothing less than devastating.
Unfortunately, it's a reality that many parents fear and face. California law holds parents and guardians responsible for the safe care of children, and whether due to a misunderstanding, circumstantial evidence, or even a vindictive partner—sometimes, an unfortunate accident can become complicated with criminal charges. 
If this has happened to you, it's easy to feel completely helpless and without recourse—especially considering how the law tends to lean toward proactive protection of domestic violence victims. You may find yourself slapped with a protective order, forcing you to leave your home. You might have your custody and/or visitation rights temporarily suspended.