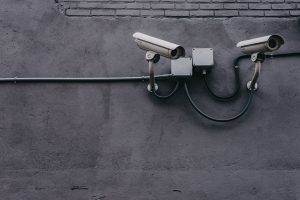 In a day when video cameras are everywhere–including on our smartphones—it's becoming more and more common for crimes to be "caught on tape." But what if it happens to you? Perhaps you get into an argument with your significant other, and perhaps things get out of hand. Next thing you know, you're under arrest, charged with domestic violence, and you're told the entire event was captured on video. How should you respond? Does the video evidence ensure that you will be convicted of a crime? What can you do to make sure your rights are protected as you move through the legal process?
The inclusion of video evidence in a domestic violence case can dramatically change the dynamics of the case, as well as your defense strategy. Here's what you need to know.
Is Video Evidence Admissible in Court?