Southern California DUI Statistics Highlight Serious Problem in the Southland
A few weeks ago, Insurance.com released its list of the 20 Top DUI Cities in the United States. If you have been arrested for Los Angeles DUI, Burbank DUI, Glendale DUI, or Pasadena DUI, you have a lot of company. The Insurance.com survey found that LA ranked as the seventh biggest city for DUI offenders. Three other California cities also made the Top 10: San Francisco, San Jose, and San Diego.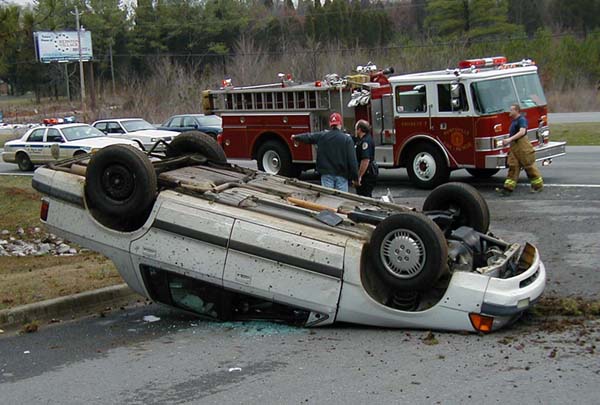 An on-site analysis at Insurance.com discussed why certain cities rank higher than others. The survey suggested three reasons:
1. Some people drink and party more in certain cities.
2. Cities with weaker public transportation systems have more DUI offenders because bar hoppers and partiers can't avail themselves of subways and buses as easily to get home.
3. The strictness of enforcement can play a role. For instance, both San Diego and San Jose (the #1 and #2 cities in the survey) boast extremely robust and well-funded programs to stop Southern California DUI behavior.
The Insurance Institute for Highway Safety has found that cities with concentrations of young people – particularly at colleges – witness higher than average numbers of DUI arrests. The potency of enforcement surely also must play a huge role in these statistics. A San Jose PD officer spoke to that point: "We do have a high incidence of DUIs… that's not to say that smaller departments don't have it, but I don't think they have the resources to detect it."
Insurance.com used data from auto insurance applications to arrive at its figures.
If you have been hit with a charge of driving under the influence in Pasadena or elsewhere in the Southland, you might be wondering what specifically constitutes a violation of the law. If you are arrested for a "standard" DUI – an incident not complicated by injury or other charges – you will likely face a charge of violation of California Vehicle Code Section 23152(a) or 23152(b).
23152(a) says that, if a California officer stops you while you are driving an auto or other motor vehicle while under the influence of alcohol or drugs, you may face criminal charges that could lead to sentences like license suspension, jail time, serious fines, points on your DMV record, and strict probation terms.
23152(b) alternatively defines the crime of Southern California DUI as driving with a BAC level (blood alcohol concentration) of 0.08% or more. If your BAC level is positive for DUI, you can face the same punishments stipulated in 23152(a).
To respond effectively to charges, you may wish to consult an attorney experienced with Southern California DUI law.

The Harvard Law School educated former prosecutor Michael Kraut may be able to help you. After serving for 14+ years as one of LA's most fear prosecutors (Senior Attorney in the DA's office), Attorney Kraut opened his own firm, The Kraut Criminal & DUI Lawyers, and he now uses his vast experience and connections to battle on behalf of criminal defendants.