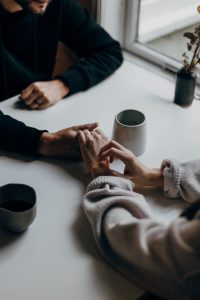 Being accused of domestic violence can have a serious and lasting effect on almost every aspect of your life. Even if you are never charged with or convicted of a crime, for example, the existence of a protective order alone can force you from your home, increase your expenses, affect your job, and a host of other consequences. One thing that you might not have considered, however, is the effect that the stigma of domestic violence could have on your future dating relationships. If your former partner has no intention of reconciling, what complications could you face with future relationships with a domestic violence conviction or a restraining order on your record? Let's look at this question a bit more deeply.
Challenges You May Face in Dating as a Domestic Violence Defendant
While it may not be immediately apparent, there are numerous ways that being accused of domestic violence can impact your dating life, especially when it comes to making potential partners hesitant to date you. Let's look at some of the complications you may have to deal with.