Los Angeles Lewd Conduct Update: Teacher in Photo Scandal Denied Bail Reduction
It's been called one of the most disturbing and high profile cases of Los Angeles lewd conduct in history: 61-year-old Mark Berndt allegedly blindfolded children and then "spoon-fed his semen to them" at his elementary school classroom in Miramonte.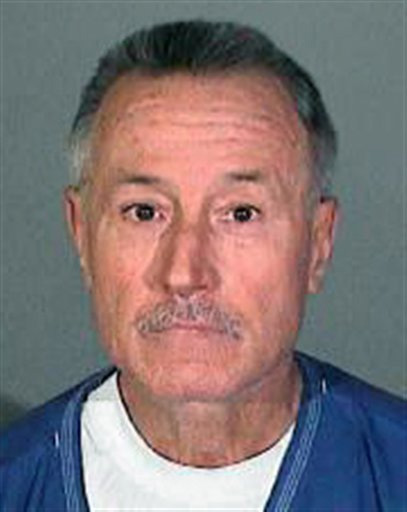 Last month, Berndt pled not guilty to 23 counts of Los Angeles lewd conduct, but the justice system does not seem to be in the mood to give him much leniency. His initial bail – $23 million – remained intact last Wednesday, when a judge denied his request for a reduction. The former teacher was arrested at the end of January following a long investigation (over a year). Investigators discovered 40 photos of children blindfolded with their mouths taped. Some pictures showed cockroaches on these children's faces. Others showed other remarkably disturbing images.
One of Berndt's co-workers, 49-year-old Martin Springer, has also been accused of a sexual crime – molesting a female student. In the wake of the revelations about Berndt and Springer, the district fired the entire workforce at the elementary school. Many of teachers' victims have said that the abuse gave them nightmares.
The vast majority of people who are arrested for lewd conduct in Los Angeles face far more innocuous charges. In some cases, the arrest may have been totally unjustified. For instance, an undercover officer might have planted evidence or falsified a report.
In other words, the scale here is tremendously diverse. It ranges from people who commit acts like this 61-year-old teacher alleged committed to people who were entrapped or who were arrested after engaging in totally innocent behavior.
The problem is that if you engage in lewd conduct or solicit someone else to engage in lewd conduct, and you get convicted, the label of "sex offender" will stick around forever and potentially plague your life indefinitely.
A reputable Los Angeles criminal defense attorney at the Kraut Criminal & DUI Lawyers can help you understand the charges against you and construct an appropriate, meticulous defense. Mr. Kraut is a former prosecutor who has been on both sides of cases involving California Penal Code Section 314 and California Penal Code Section 647(a).