Los Angeles Lewd Conduct News: ICE Chief of Staff Resigns: Allegedly Told Halloween Costumed Subordinate "You're a Sexy [Expletive Deleted]!"
If you've been arrested for a Los Angeles lewd conduct charge, understand that you are not the only one who's ever had to face public humiliation, frustration, and the need for damage control.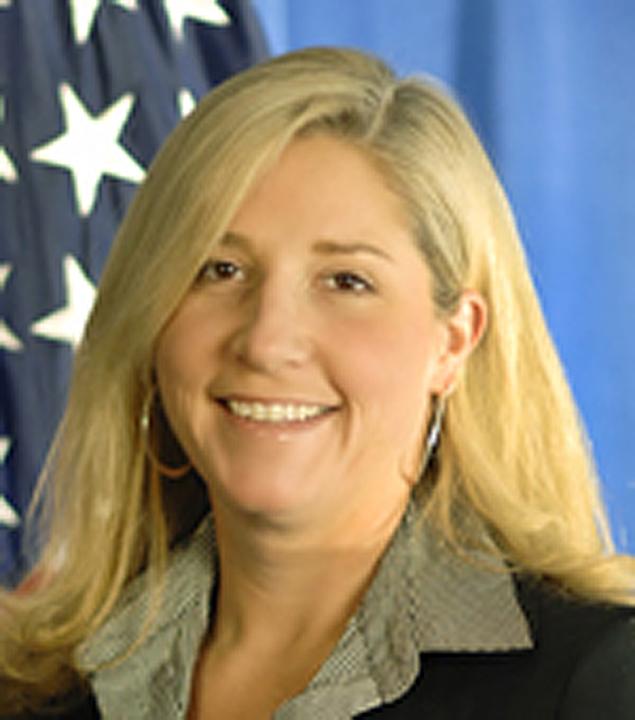 Consider, for instance, the very public case of Immigration and Customs Enforcement Chief of Staff, Suzanne Barr, who resigned her position last week, after being dogged by accusations by her subordinates that she engaged in multiple instances of lewd behavior.
The accusations against Barr first arose in an ICE employee's lawsuit against Janet Napolitano, the Director of the Department of Homeland Security. The lawsuit said that Barr allowed a frat house like environment to develop at ICE. For instance, they said that, while discussing Halloween costume plans, she told one subordinate "you're a sexy [expletive deleted]" while "looking at his crotch" and then she enquired "how long is it, anyway?"
The allegations also said that Barr and Ray Parmer, a special agent for ICE in charge of Homeland Security investigations in New Orleans, drunk heavily and then started texting "lewd messages." Even more salaciously, the subordinate said that "during this party, Suzanne Barr approached me and offered to perform oral sex."
Barr had taken a three-week leave of absence prior to her resignation, which she offered with "great regret" while insisting that "the allegations against me are unfounded and without any merit, and I am confident that my reputation will be restored."
If you've similarly come under investigation or been arrested for lewd conduct or a sex crime in Los Angeles, you know first-hand how devastating and frustrating the process can be. You're not simply worried about avoiding jail and making sure the "sex offender" label does not stay permanently affixed to your name. You're also worried about your reputation, your career, and your relationships with friends, family members, colleagues and clients.
Whether you "made a mistake" or you're entirely innocent of the charges leveled against you, the team here at the Kraut Criminal & DUI Lawyers can help you understand what to do (and what not to do) to resolve your multiple, diverse stresses. Mr. Kraut is a widely respected ex-criminal prosecutor for the City of Los Angeles (he served as Senior Deputy DA for 14-plus years). He and his team can help you understand and execute a sound strategy.