Los Angeles Lewd Conduct: An Icky Case Out of Florida Makes You Think Twice about Using the Bus
Fortunately, most cases of lewd conduct in Los Angeles are not as weird and disturbing as this one…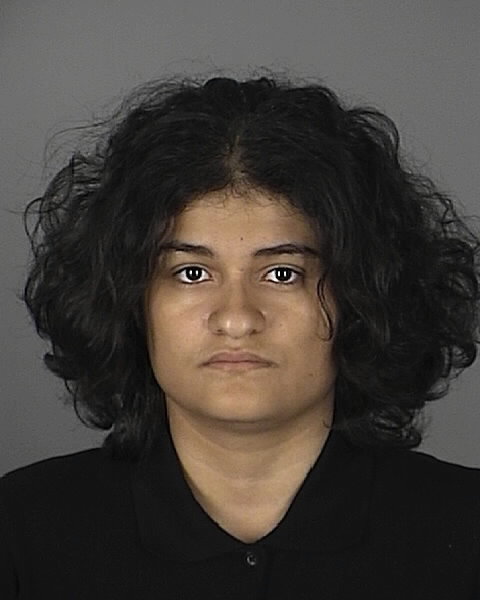 A 19-year old woman, Krystal Kamil Hernandez, has been arrested; charged with lewd conduct, sexual battery, and lascivious exhibition; and held in a Florida jail on $35,000 bail in connection with a series of events on local public buses. Ms. Hernandez allegedly showed her pubic region and genitals to several underage girls, including a pair of 16-years old and a pair of 15-years old, according to a deputy's allegations. She also has been accused of trying to assault a 13-year old girl with a sex toy and texting a nude picture of herself to a 14-year old girl.
All told, not exactly an excellent situation, for anyone involved.
It is quite impossible to tell, from the news report, what motivated this alleged behavior or what can be done to help this young woman, if she did in fact commit these crimes. Often, in cases in which an older child or young adult abuses younger children, there is a lot "going on" below the surface. For instance, victims of abuse statistically are more likely to become abusers themselves. This situation creates a cycle of violence and sadness that self perpetuates. The victim of one abuser may suffer problems as a result of that abuse, which will make her or him more likely to cause harm to other people, and so on and so forth.
If you or someone you care about has found yourself dealing with a charge like Los Angeles lewd conduct, a sex crime or some other violent crime charge in Los Angeles, not only you may need the help of a good, quality, compassionate Los Angeles criminal defense attorney (such as Michael Kraut, a former prosecutor who now works as a defense lawyer for the Kraut Criminal & DUI Lawyers), but you also might counseling and therapy to deal with your issues.
Even if things seem hopeless right now, you may have recourse to get better, make reparations to the people that you harmed, and rebuild your life. You can deal more effectively and compassionately with your problems, manage your legal problems, and generally make sounder choices regarding the direction of your life.
All that being said, right now, you face a chillingly diverse array of potentially penalties, including jail time and the title of "sex offender" which can stick with you for a lifetime, cause unimaginably complex and long-term headaches, and destroy your personal and professional reputation.
Connect with attorney Michael Kraut of the Kraut Criminal & DUI Lawyers to begin to explore some potential legal solutions.