Exactly What Not to Do After a Los Angeles Petty Theft
If you or a friend has recently been arrested for petty theft in Los Angeles, odds are, in sober reflection, you probably wouldn't have made the same decisions that landed you where you are.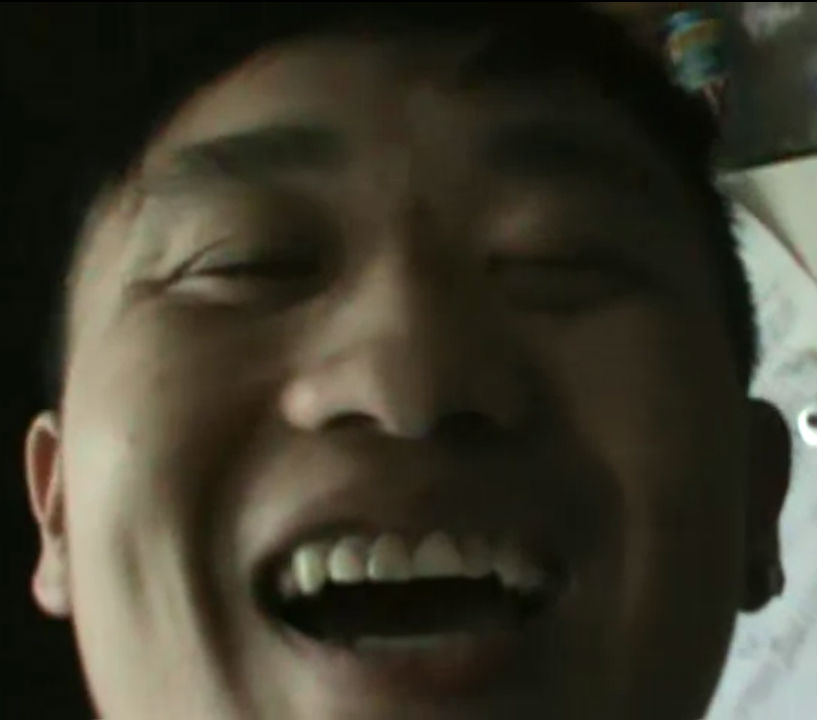 We all make bone-headed decisions, from time-to-time. One case out of Milwaukee, however, takes this concept of "the dumb criminal" to almost cartoonishly absurd levels.
20-year old Houaka Yang stole a camera from the aide to a Republican State Senate candidate and used the camera to film himself gleefully confessing to the theft. The owner of the camera, 25-year old Chris Rochester, ultimately got the camera back and noticed a bunch of new videos on his camera – videos that weren't there before the theft. He checked them out. Most were uneventful – recordings of television screens. But one video caught his eye – a video of the thief confessing to the crime. Here is a full quote. It sounds like something Dr. Evil's daffy little brother would say. But it's a real quote, and it's kind of amazing: "This is my house, yes, and a stolen video camera that I stole, but it's okay, the cops won't figure it out….Oh yeah, to introduce you, my name is Houaka Yang, so yeah. How do you do."
And in a final act of brazenness, Yang then filmed his face and smiled, saying and "This is me. Hi."
Rochester was clearly amused by what he found, and he ended up uploading the video to YouTube under the title "confessions of a stupid criminal: Thief is sure he won't get caught." The video kind of went viral and attracted attention from all sorts of local news media. The investigator in the case did not mind that Rochester put the video on YouTube, even though the case against Yang is pending. The camera, after all, belongs to Rochester.
Levity aside, if you or someone you know and care about has been hit with a crime charge like petty theft in Los Angles, grand theft, fraud in Southern California, or other charges, you need powerful legal help. The team here at The Kraut Law Group can deliver that crucial guidance and help you course correct and make smart decisions from here on out.