Lessons for Los Angles Lewd Conduct Defendants From Crazy Case Way Up in Idaho
Whether you were arrested for Los Angeles lewd conduct after an officer caught you soliciting in a public bathroom, or you face far more serious Southern California sex crime charges for an inappropriate relationship with a minor, you might benefit a lot from understanding how and why lewd conduct generally occurs. Such insight can help you build the stiffest possible defense to your charges.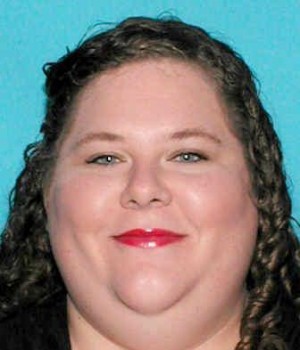 In that light, consider the strange case of 31-year-old Julie McCormick of Nampa, Idaho, who was recently hit with charges of lewd and lascivious conduct with a juvenile offender.
McCormick was a security supervisor at an Idaho Juvenile Corrections Facility from November 2005 through August 2012. She appeared at Canyon County Third District Court to face charges that she had committed lewd conduct with a child younger than 16. Although the Idaho Department of Juvenile Correction has not commented on her case or arrest, the IDJC facility also faces a whistleblower lawsuit brought by current and former employees. They allege that the Nampa facility has suffered from a lack of staff and lax safety policies. They called the IDJC "rife with cronyism." An attorney for the plaintiffs said that the allegations against McCormick supported that the general contention that "the IDJC… created an environment where… sexual abusive relationships can occur." The Director of the facility, Betty Grimm, countered that "we have very good safety policies. I'm proud of this facility and the work that's being done here."
One of the takeaways here is that lewd conduct charges are often symptomatic of larger, more diverse psychological and cultural issues.
If you've been charged with a sex crime in Los Angeles, the nature and quality of your defense can play a profound role not only in terms of what your punishments will be (if, indeed, you get punished at all) but also in terms of your ability to get lasting help with whatever deeper issues may have.
The team here at the Kraut Criminal & DUI Lawyers is uniquely positioned to help Los Angeles lewd conduct defendants discover appropriate and empathetic defenses to their charges. Attorney Kraut is no softie – he served as a city prosecutor for nearly a decade and a half, an experience fortified by his Harvard Law School education. Get in touch with Mr. Kraut and his team today to build your most vigorous defense.