Egregious and Public Los Angeles Lewd Conduct: Could It Prevent You from Becoming Mayor?
As someone recently arrested for Los Angeles lewd conduct, you're probably aware of what's been happening with Anthony Weiner, an ex-Congressman and current candidate in the upcoming New York City Mayoral election.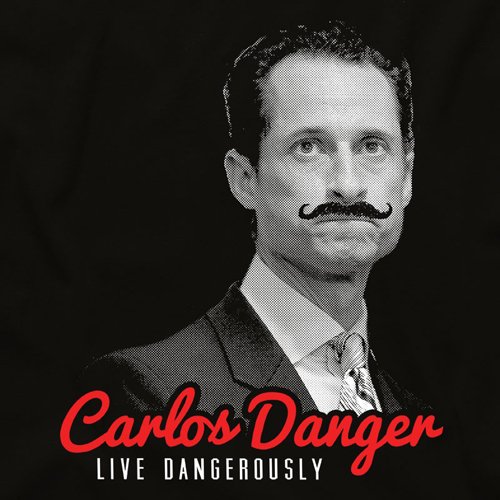 Weiner, who's married to former Hillary Clinton aide, Huma Abedin, resigned from Congress in 2011, in the wake of a shockingly embarrassing scandal. He took and shared nude cellphone pictures of himself and engaged in lengthy, sexually explicit conversations with other women. Some of these antics were so over the top that they provided fodder for the nighttime talk shows for weeks.
The behavior was frankly astonishing, even for a politician.
But then Weiner astonished the political world, yet again, by announcing that he would run for Mayor of New York City.
The chutzpah paid off, at first. Pundits considered him a leading candidate … until new revelations broke that he had continued to engage in the lewd conduct! A gossip website revealed that — long after his resignation from Congress and public apology — Weiner went online, using the pseudonym "Carlos Danger," and traded XXX pictures with a 22-year-old woman. He also engaged in more phone sex.
All this, after he gave People magazine an interview, in which he boldly stated "[I'm] trying to be the best dad and husband he can be."
Weiner did not deny the recent allegations.
Instead, at a press conference, Weiner told reporters: "I expected that other texts and photos were likely to come out, and today they have … as I have said in the past, these things that I did were wrong and hurtful to my wife and caused us to go through challenges in our marriage that extended past [my] resignation from Congress." Abedin stood by her man, saying "I love him, I have forgiven him, I believe in him, and … we are moving forward."
How might Weiner's case be relevant to your Los Angeles lewd conduct case?
Weiner's story might be a great fodder for the late night shows. But on a more serious note, it's a testament to how difficult it can be to quit self-destructive compulsions.
It's easy to chalk up Weiner's recidivism – playing the role of Carlos Danger and everything like that – to narcissism, obliviousness, shamelessness, or some other negative adjective. But that can't be the whole story. Dealing with sexual compulsion is incredibly challenging. Most people lack the resources to manage their challenges effectively.
The point is that, if you've been accused of Los Angeles lewd conduct, you owe it to yourself and to the people you care about (and potential future victims) to get effective help now for your sex crime charges. To that end, please consider connecting with Kraut Law Group today for meaningful insight into your legal situation and potential remedies. Mr. Kraut is an ex-prosecutor and former Senior Deputy District Attorney for the City of Los Angeles.

If you have been arrested for a crime in Beverly Hills, please contact Los Angeles criminal defense attorney Michael Kraut for 24/7 assistance by phone at (323) 464-6453 or toll free at (888) 334-6344 or online.