Analysis of Two Instructive Los Angeles Theft Cases
If you stand accused of a charge like grand theft or petty theft in Los Angeles, pay attention to the following analysis of two recent news stories: their lessons could prove valuable as you construct your defense.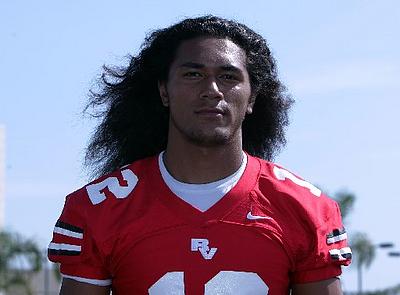 Our first case concerns 36-year-old Veronica Niko of Lancaster, who recently pled guilty to Los Angeles identity theft and tax fraud in federal court. The former L.A. County worker allegedly stole $357,000; she could face 15 years behind bars. The Internal Revenue Service accuses Niko of stealing the SSN numbers and names of 64 people while working for the City of Lancaster. She then used that information to submit false refund claims to the Internal Revenue Service. Niko conspired with her husband and three other people, two of whom have trials pending. Niko's husband and one other person have pled guilty to the conspiracy charges, and both await sentencing.
This real life Los Angeles identity theft case comes at a relatively ironic time — just as Universal Pictures' "Identity Theft" is hitting the theaters.
Meanwhile, Junior Pomee, a tight end for USC, faces his own serious Los Angeles grand theft charges–along with charges of burglary and possession of stolen goods. Per the Los Angeles Times, the 21-year-old Pomee faces five felony counts for stealing electronic goods, including an iPhone 5, an iPad Mini and an iPad. He was released on a bail of $110,000. According to local sources, Department of Public Safety officers found the sophomore passed out in an alley outside the Phi Kappa Psi fraternity on West 28th Street. When Pomee awoke, he "became combative," and the officers needed to subdue him physically. The cops found him in possession of several stolen pieces of electronics.
Meanwhile, according to USC coach Lane Kiffin, Pomee has been removed from all USC football activities for the time being.
If you or someone close to you stands accused of a serious, similar crime, the Los Angeles petty theft defense team at the Kraut Criminal & DUI Lawyers can help. Mr. Kraut is an experienced ex-prosecutor, who has the knowledge and connections to create and execute masterful defense strategies.