72 Year Prison Sentence for 50-Year-Old Guilty of Los Angeles Medicare Fraud?
Last Friday, 50-year-old David James Garrison was found guilty of perpetrating a Los Angeles Medicare fraud scam that bilked the federal program out of almost $19 million.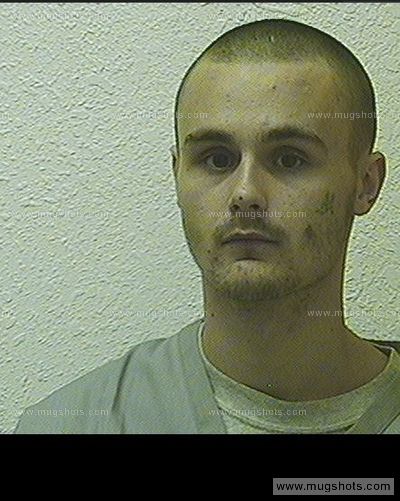 As a result of his convictions — fraud, conspiracy, and other Los Angeles white collar criminal charges — Garrison could face more than seven decades behind bars and a fine of up to $2 million. If he ends up having to serve that entire prison sentence, he would have to become the 2nd oldest person in the history of the world to ever see freedom again.
Garrison worked as a physician's assistant at various bogus medical clinics. He pilfered the identities of patients and used those IDs to create false prescriptions and to place orders for (Medicare funded) equipment. He also stole the identities of doctors to write these fake scripts.
His trial lasted two weeks. In addition to the healthcare fraud and conspiracy charges, he also got hit with aggravated identity theft in Los Angeles. Garrison worked with another man, Edward Aslanyan, to pull off the various fraudulent acts.
What can you learn from this conviction, if you or a close friend or family member has come under investigation for a Southern California white collar crime — perhaps Medicare or Medi-Cal fraud, specifically?
The first takeaway is that the government is taking theses charges extremely seriously – more so than ever. The Obama administration has been cracking down extremely hard on Medicare fraud, in a nationwide attempt not only to end this practice and deter criminals but also to staunch the healthcare system's "financial bleeding" by eliminating sources of waste and corruption.
The second takeaway is that Los Angeles Healthcare fraud scams can become diverse and complicated – complicated to the effect that even the organizers and executors of these crimes may not know every law that was violated. As a result, investigators may hit you with charges that you had no idea you might ever face.
This brings us to our 3rd and most important point. If you've come under investigation or already arrested for a fraud charge, your choice of Los Angeles criminal defense attorney can have a powerful impact not only on your potential sentence but also on how you feel about the case as it progresses.
Attorney Michael Kraut of the Kraut Law Group is a former prosecutor turned criminal defense lawyer. He has an incredible track record, a very even and comforting temperament, and a deep and thorough understanding of "best practices" for criminal defense in Los Angeles.