Your Lewd Conduct in Glendale Arrest: Will It Be Your Last? Or Are You Doomed to Be Arrested Again?
When most people learn about the consequences for getting convicted of lewd conduct in Glendale, they freak out a bit. Convicted offenders can go to jail, often for a long time. They can also lose civil rights, endure professional and personal humiliation, and get stuck with the "sex offender" label forever.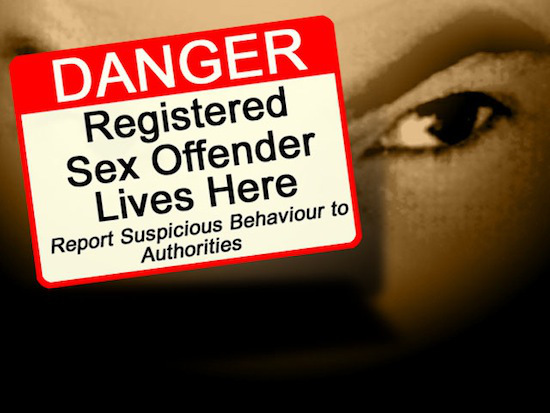 Given all the "negatives" associated with conviction, you'd think that anyone who ever got in trouble for this crime would avoid any untoward sexual behavior going forward.
But you'd be wrong.
In fact, aberrant sexual behavior is as difficult to control as it is poorly understood.
You could endure awful punishments, only to find yourself pinned down with a future Glendale sex crime charge. What gives? Why is it so hard to break away from aberrant or destructive behavior like this?
Scientists throw out a lot of theories about what goes on in the brains of sex offenders. But the brain is complicated, and good science on the subject is hard to come by:
• What works to stop person X from committing crime X might not work to stop person Y from committing crime X.
• Likewise, therapies and tactics that work to stop person X from committing crime X might not stop him from committing crime Y.
This doesn't mean that you should "give up" and just surrender to a life of crime and punishment. But it does mean that you probably have a lot of work to do.
If your Los Angeles lewd conduct charges involved exhibitionism or fetishism, odds are that you're dealing with a problem that's at least partly biological. The neural reward pathways (that lead to the bad behavior) may be deeply embedded in your brain. You may need a lot of help to get the behavior under control. Take heart, though. Many people — in situations much worse than yours — have been able to manage both their charges and their impulses and successfully rebuild their lives.
A Glendale sex crime lawyer with the Kraut Law Group can help you get very clear about your charges and what you can do about them, so that you can protect your rights.
Get in touch with a compassionate, knowledgeable Glendale lewd conduct attorney at the Kraut Law Group now to explore your defense options.

If you have been arrested for a crime in Glendale, please contact Glendale criminal defense attorney Michael Kraut for 24/7 assistance by phone at (818) 507-9123 or toll free at (888) 334-6344 or online. We're located at 121 W Lexington Dr, Glendale, CA 91203.