Drivers pulled over for a Los Angeles DUI try many different ways to avoid getting a DUI charge on their records. Some plead with the arresting officers asking for a break; others may hire experienced attorneys who will look for flaws in the government's case. Some people will even lie about their identities to the arresting officers, although that ruse does not work well over the long term.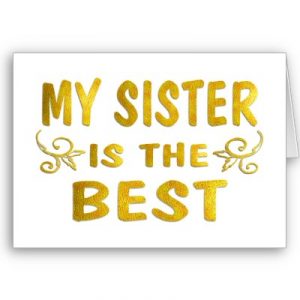 Shannon Whack, age 31, said she had been attending a party on March 17th at her (now-ex) boyfriend's home when he became abusive. Grabbing her two young kids, she got into her car at 2:30 in the morning and left, despite the fact that she allegedly had been drinking much of the evening.
Police officers in Graham, North Carolina, caught up with Whack and determined that she had been DUI, according to the Times News of Burlington, North Carolina. They took her to jail, but Whack probably knew that admitting her real identity would get her in even more trouble, because she reportedly had been driving on a suspended license (not for a DUI, however). Her workaround was to give the booking officers her sister's name and birth date.