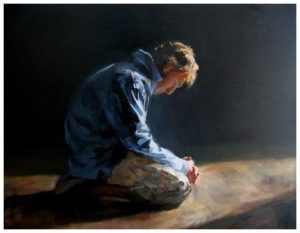 You hit your significant other. Now you're facing possible jail time and a restraining order. But while those are serious consequences, the worst, for you, is that you've lost the love and respect of someone you really cared about. Is there any way to get that back? To restore normalcy to your life and relationship?
Protect Your Freedom AND Engage in Sober Reflection
It's one thing to vigorously defend yourself against legal charges related to the domestic violence event. You deserve fairness, and the consequences of a criminal conviction can profoundly affect your financial future, your job prospects and even your freedom. And even though you did (by your own admission) commit a violent act, you need to protect yourself against overly aggressive prosecutors. You're looking for fairness and a chance to reboot and start again.